About ENGIE ITS
ENGIE Infrastructure Technology Solutions (ENGIE ITS Pte Ltd) is Singapore's leading critical facilities Solution Integrator focused on the Design, Build, Management and Operation of mission-critical data centres to drive increased efficiency and reliability of data centre infrastructures.
From turnkey data centre solutions to facility management services, ENGIE ITS provides a suite of tailored solutions for a spectrum of organisations ranging from manufacturing and transportation companies to telcos and financial institutions. We help organisations optimise their current critical facilities, reduce operational complexity, design for efficiency and extend the lifespan of their data centres.
ENGIE ITS harnesses the power of the cloud, big data analytics, the Internet of things and design thinking to connect streams of machine data to powerful analytics. We seek to provide large and most demanding mission-critical data centre facilities with valuable insights, helping clients to transform decision making, resource allocation and facility operations.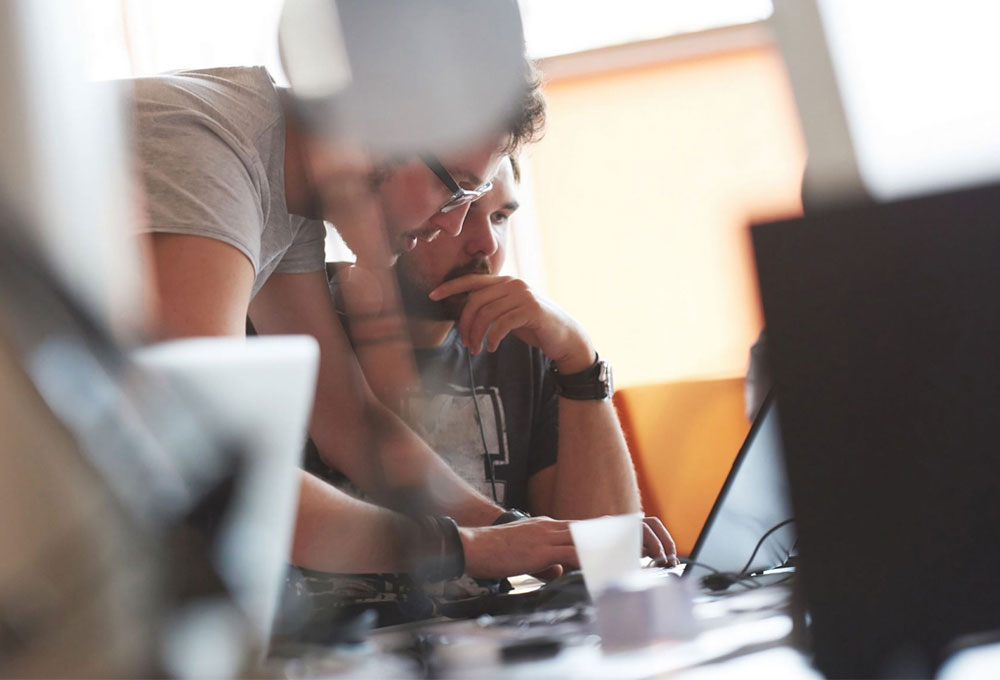 Preliminary Consultation
We will understand your business objective as well as formulate the conceptual requirement and plans for future growth.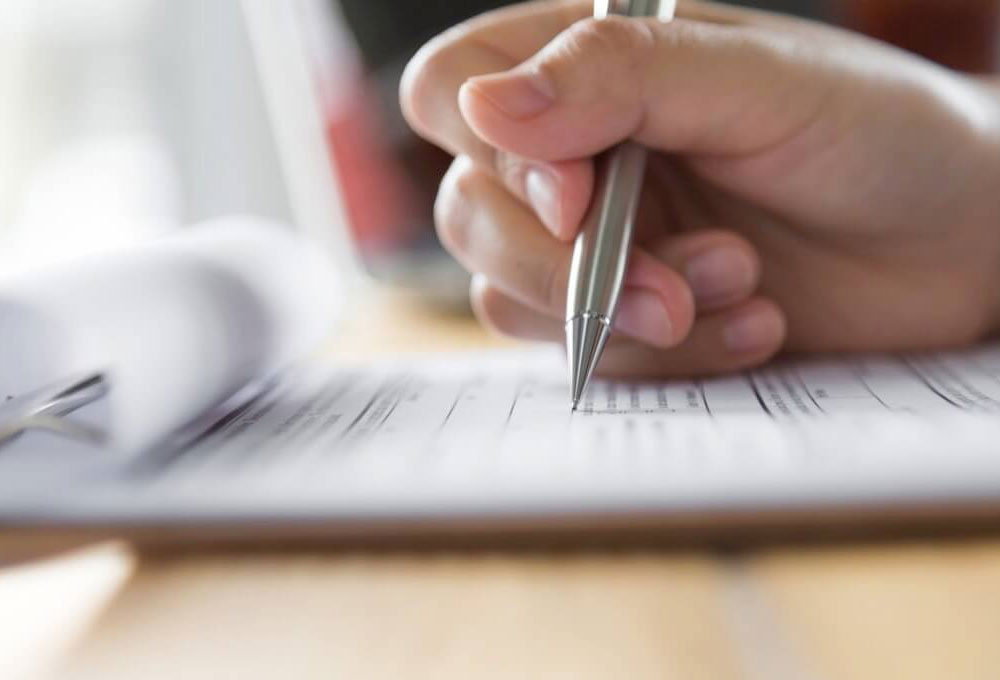 Survey
Our survey teams will help you with the understanding of your infrastructure and the inherent challenges.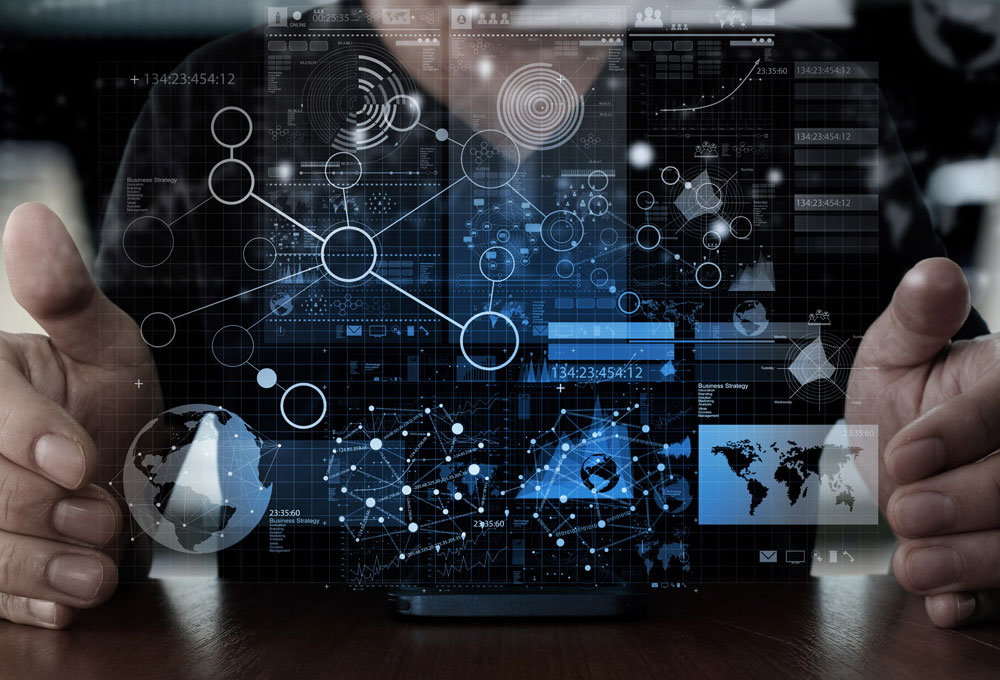 Plan & Design
Our planning experts will tailor a solution for your needs that is compliant to the highest standards.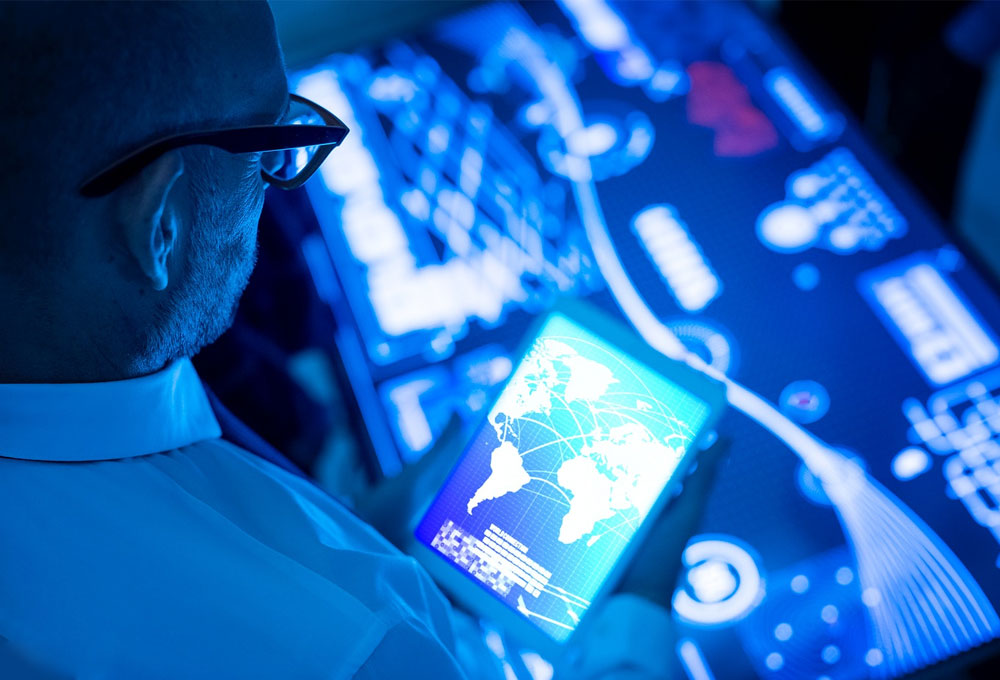 Build
Our expert team of engineers will handle the entire project management, from construction to deployment.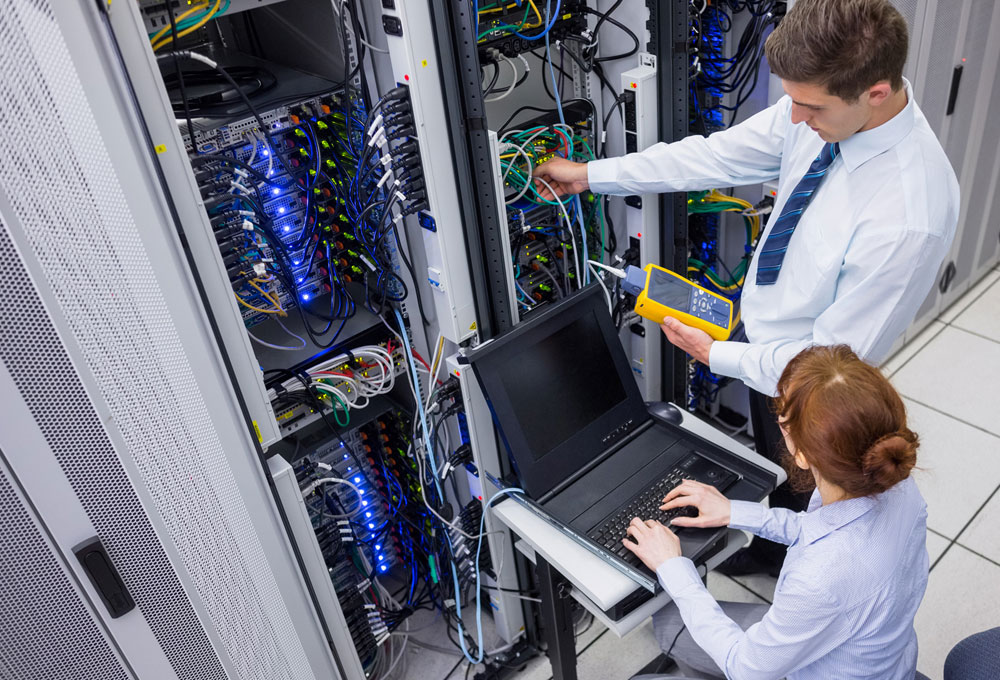 Maintain
Our maintenance experts will ensure your data centres are up and running continuously.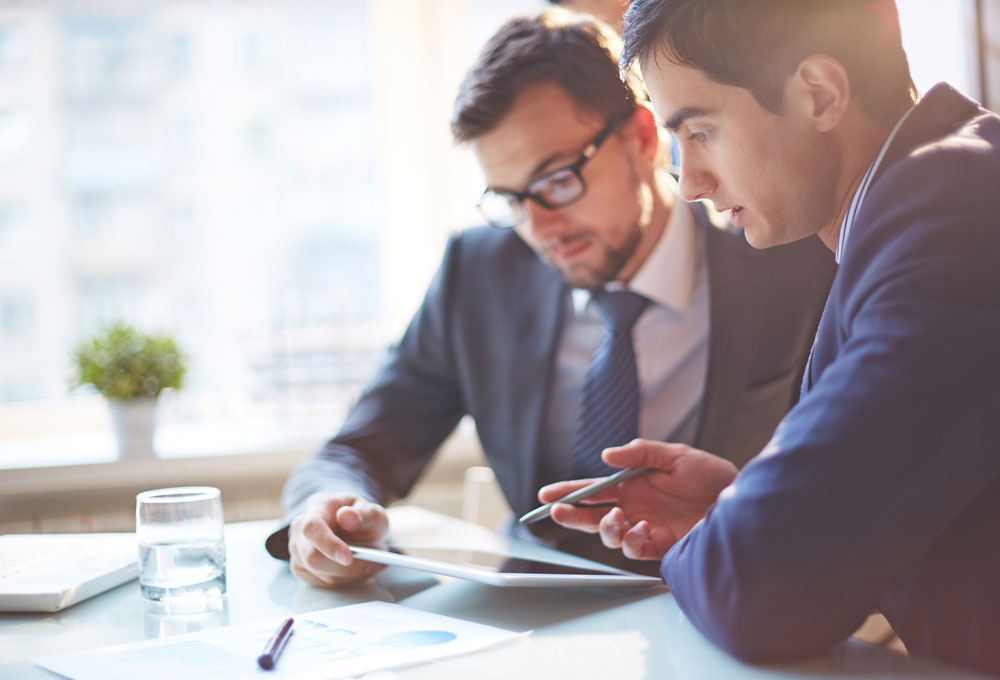 Mitigate Risk
We help to reduce unplanned downtime.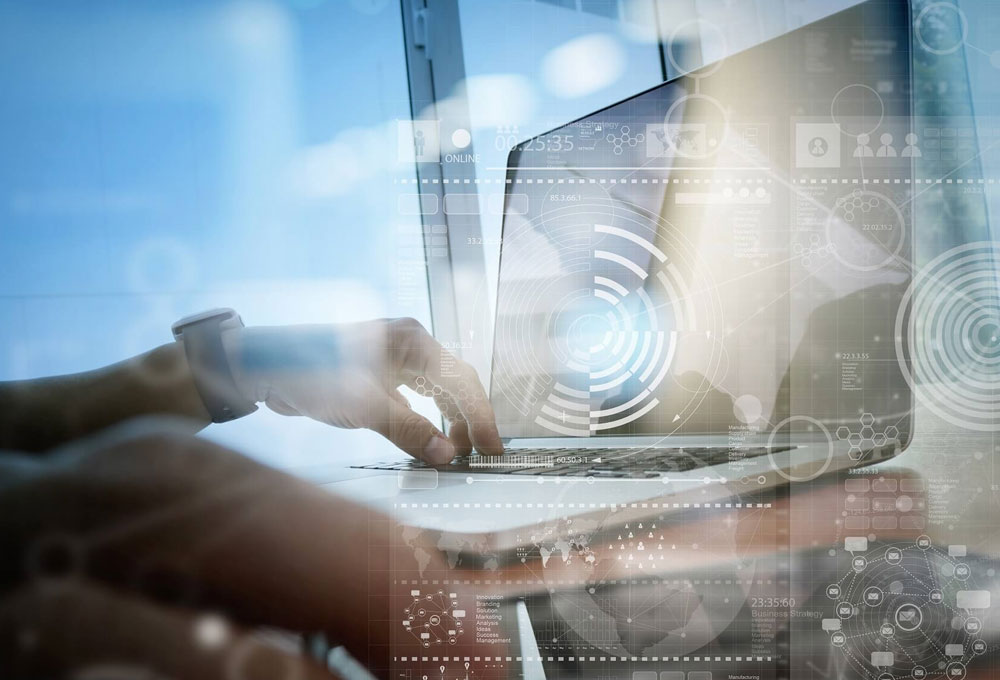 Optimise Performance
We help optimise your data centre's performance with an understanding of your existing infrastructure.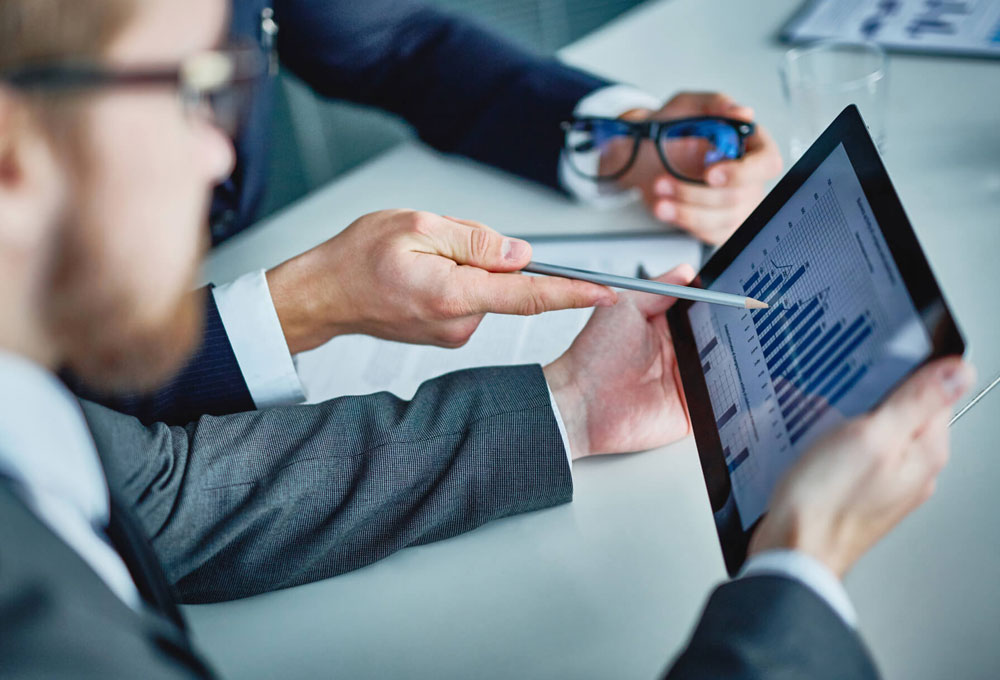 Plan For Growth
We help with the growth transformation of your data centre needs.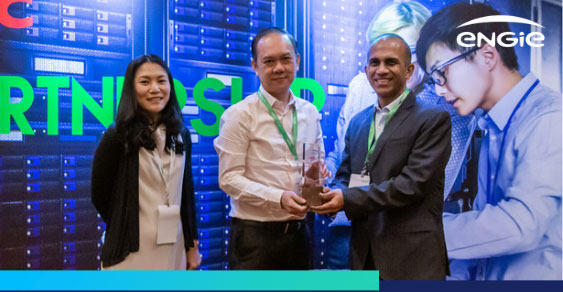 Award
We are pleased to announce that ENGIE Infrastructure Technology Solutions (ITS) recently received a trio of awards this year! Well done to the ITS team on securing
Find Out More
ABOUT The ENGIE GROUP
The ENGIE Group is a global leader in energy and services. Our energy activities include low-carbon power generation, global networks and client solutions. With a commitment to our climate and environment, our integrated offers are high-performing and sustainable, based on digital technologies.
With over 150,000 employees spread across 70 countries, we work together with our clients, partners and stakeholders to form a community of imaginative builders, committed every day to more harmonious progress.